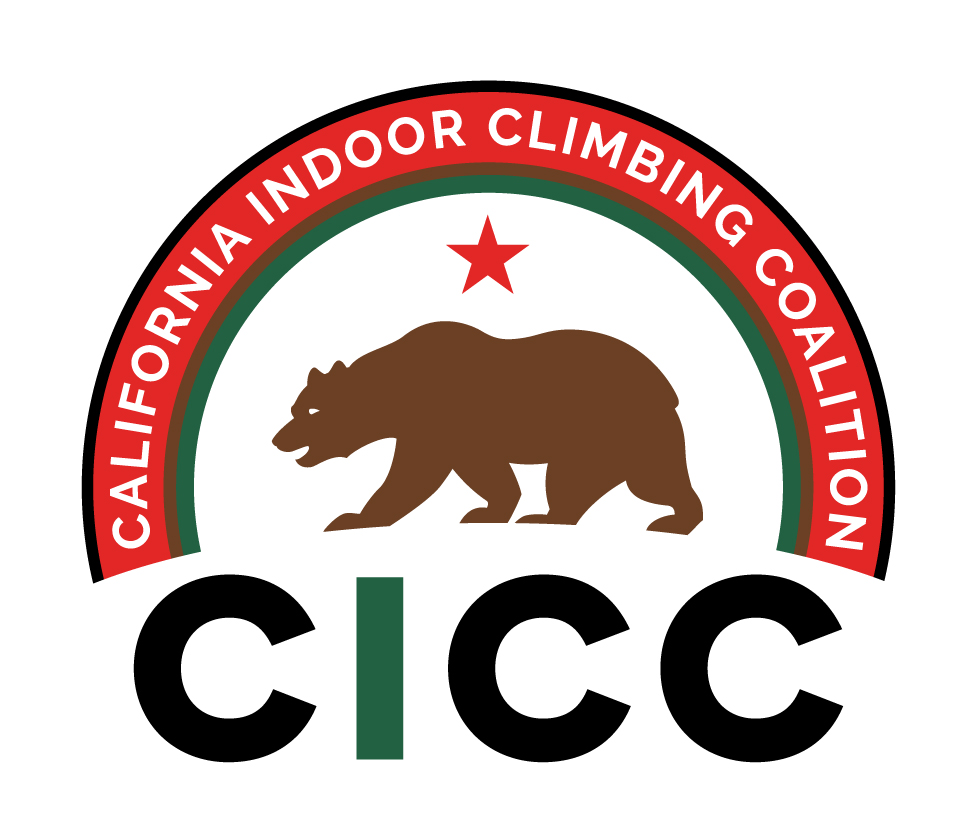 You can email checks to:
CICC: 888 Ricardo Court, San Luis Obispo CA 93401
The CICC is funded by indoor climbing centers and supporters. It is a political nonprofit, which means donations do not benefit from tax write offs for individuals. Businesses can claim donations as "necessary business expense."

Our costs include:
Nonprofit fees
Design fees
Lobbyist
Bookkeeping
Our advocacy costs are about $8000/month
Monthly suggested dues for California Centers:
$100 minimum donation
$400 for one location
$750 for multiple locations
We appreciate donations from private citizens to offload the costs as well.