We need your help:
Please use this sample letter to help us get the attention we need to succeed!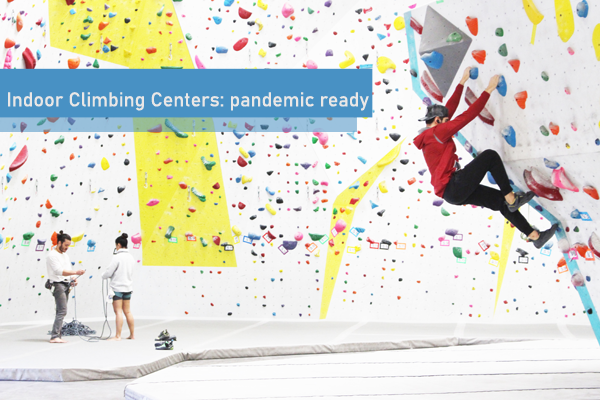 SAMPLE LETTER:
I'm writing as a constituent to support the efforts of the California Indoor Climbing Coalition. Their data has shown that indoor climbing centers can be safely reopened at purple stage with increased capacity limits while meeting health and safety guidelines.
That same data has been used to determine that indoor climbing centers are low risk in the pandemic according to the state of Washington.


I see my community struggling to keep the lights on and all they're asking for is ability to open and operate in a pandemic-responsible way.
We now know enough to move indoor climbing into less restrictive bounds and clarify that we are our own category - fitting the guidelines neither an indoor gym facility NOR a family recreational facility. Climbing centers are not a unique risk as the combination of our safety protocols, antiviral activity of chalk from climber's hands, regular cleaning, tall ceilings, large spaces for social distancing, superior ventilation systems and mask usage makes indoor climbing centers an extremely low risk COVID transmission.
Again, please work with the California Indoor Climbing Coalition to help expedite the safe reopening of my climbing center and many others throughout the state.