We need your help:
Please use this sample letter to help us get the attention we need to succeed!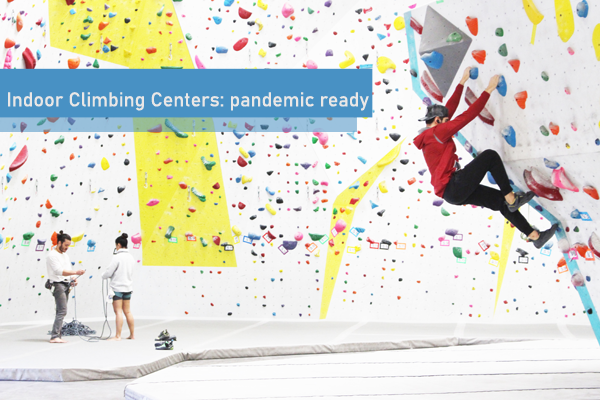 SAMPLE LETTER:
Dear
Senator/Assembly
Member
NAME OF REPRESENTATIVE
:
I'm writing as a constituent to support the efforts of the California Indoor Climbing Coalition. I believe indoor climbing centers can be safely reopened at purple stage with increased capacity limits while meeting health and safety guidelines.
As a member/supporter/vendor of an indoor climbing center, I see my community struggling to keep their doors open and offering the physical and mental benefits users crave for their overall health. DISCUSS THE BENEFIT YOU HAVE SEEN PERSONALLY OR WORK YOU'VE SEEN THAT POSITIVELY AFFECTS LIVES IN YOUR COMMUNITY.
While I fully support the current county-by-county restrictions due to concerns about COVID exposure, we now know enough to move indoor climbing into less restrictive bounds and clarify that we are our own category - fitting the guidelines neither an indoor gym facility NOR a family recreational facility. Climbing is an Olympic sport, part of a healthy lifestyle, and can be done in a very safe manner in our large facilities. Climbing centers are not a unique risk as the combination of our safety protocols, antiviral activity of chalk from climber's hands, regular cleaning, tall ceilings, large spaces for social distancing, superior ventilation systems and mask usage makes indoor climbing centers an extremely low risk COVID transmission. DISCUSS SPECIFIC MEASURES THAT MAKE YOU FEEL SAFE IN YOUR OWN GYM.
Again, please work with the California Indoor Climbing Coalition to help expedite the safe reopening of my climbing center and many others throughout the state. We would greatly
appreciate it if you could send a letter or talk directly with Newsom Administration officials with a specific request that indoor climbing centers be able to open at 25% capacity immediately.
Sincerely,
YOUR NAME
LOCATION